We develop, build and manage homes, apartment communities, and mixed-use projects that enrich neighborhoods and the lives of those who live there.
Each project we develop begins with a consideration of the site, the market, and the environment.  We strive to create positive change in a balanced way with thoughtful goals and design. We also seek to balance great outcomes for our residents, our strategic alliance partners, and our investors.
These are some of the principles we are committed to:
Contributing to the vibrancy and evolution of neighborhoods where we work while respecting the existing fabric.

Understanding that the homes we create are sanctuaries for our residents and striving to improve the quality of life for our residents.

Striving to be considerate and protective of the natural environment and mindful of the resources we use or consume.

Being at the leading edge of innovation, design, and construction techniques.

Instilling a sense of wonder or beauty with our projects.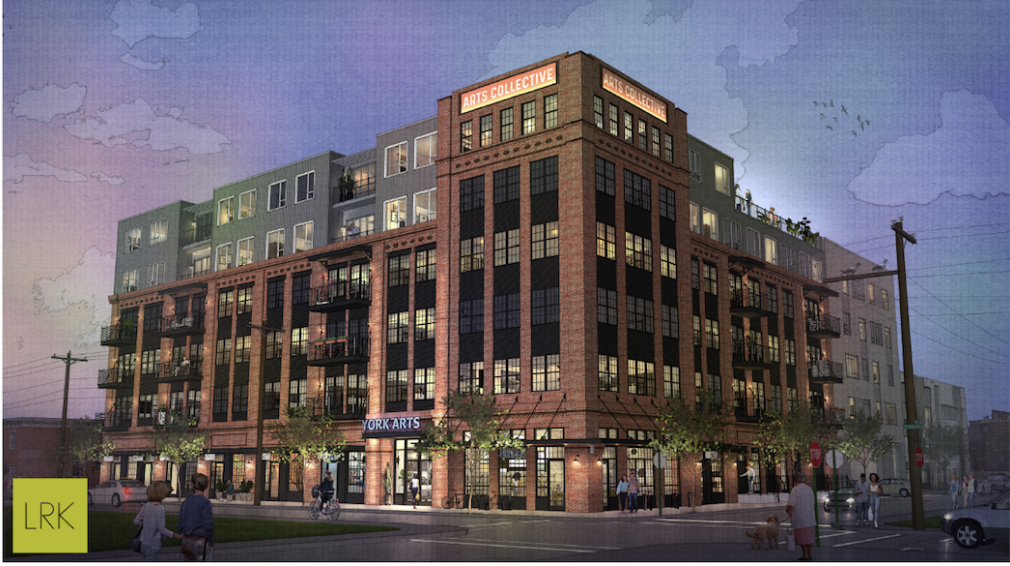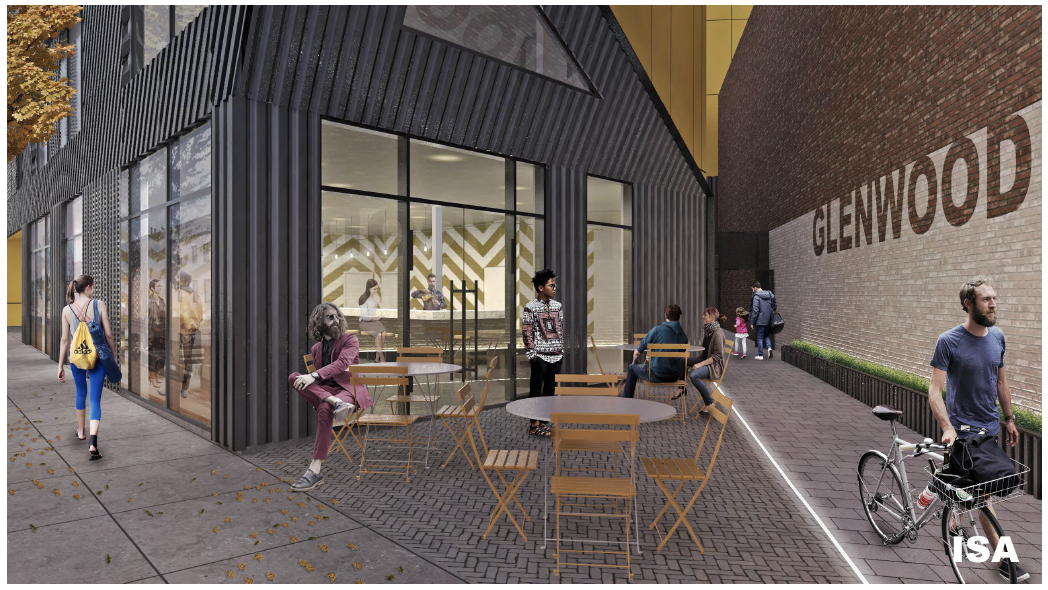 3029 Glenwood alley Rendering

1521 N 31st Street, Suite 100, Philadelphia, PA 19121
Property Management/Leasing: 215-966-8627