"Balancing change with sustainability in our built environment."
Equinox's mission is to engage in high quality development, property management & construction projects.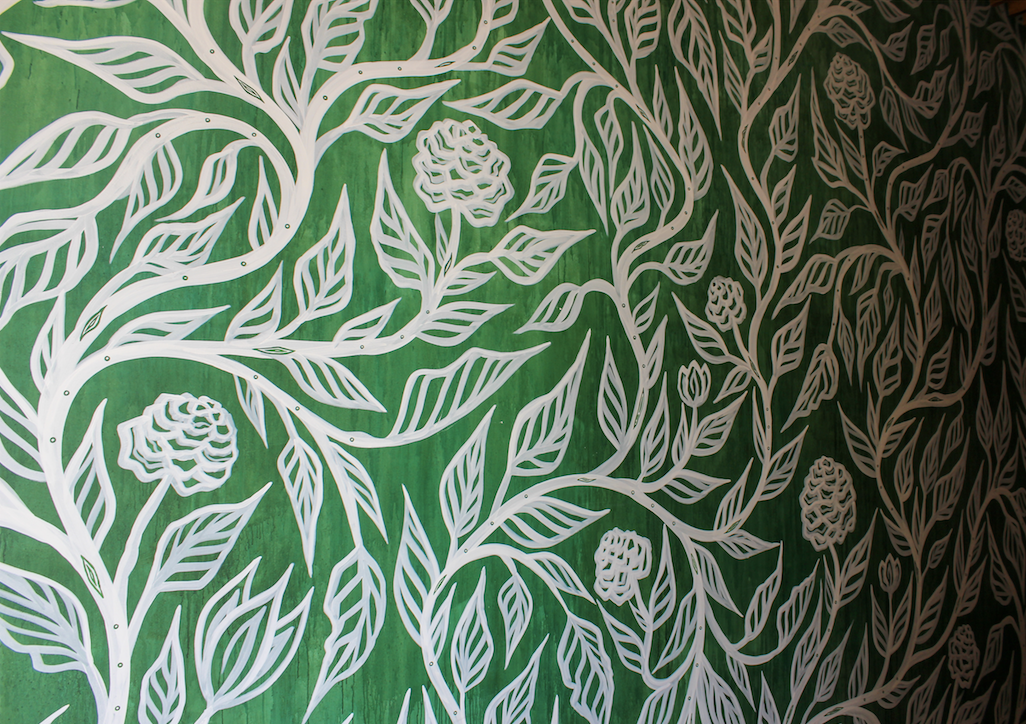 We are committed to positive change, balanced with sustainability, in the built environment.
We are committed to creating fulfillment and success for our residents, our clients, our strategic alliance partners, and our investors.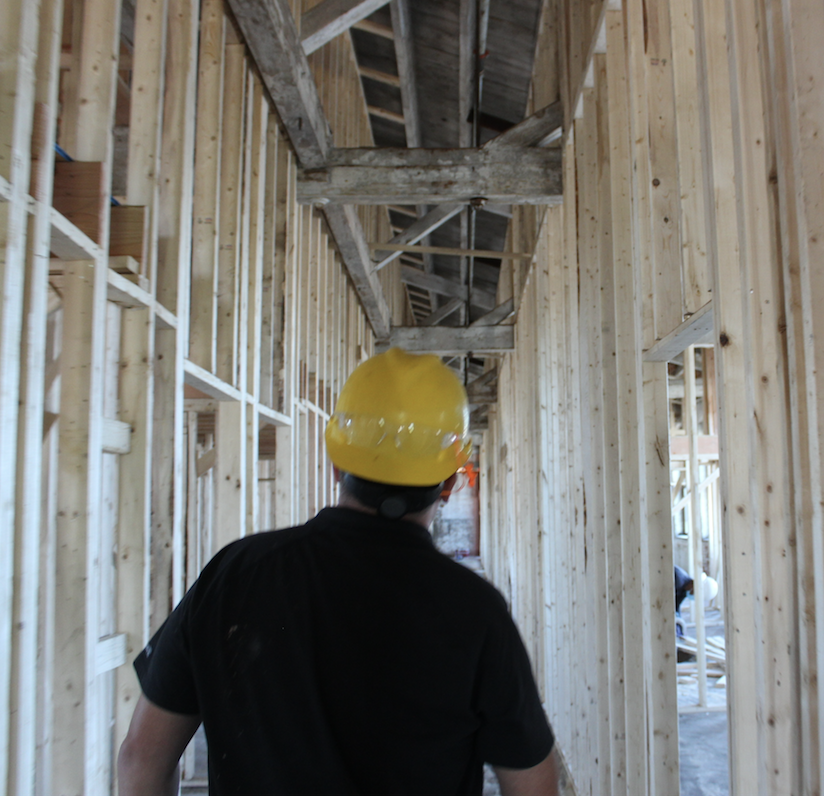 We are committed to steady improvement, integrity and holistic and long run thinking.