Equinox offers fully integrated real estate services.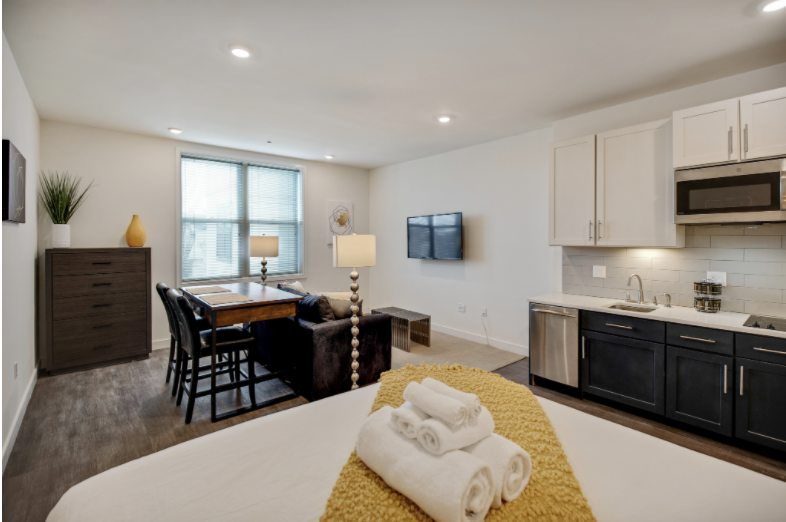 Property Management
Residential, Commercial, Mixed-Use, Student Housing, and Market Rate.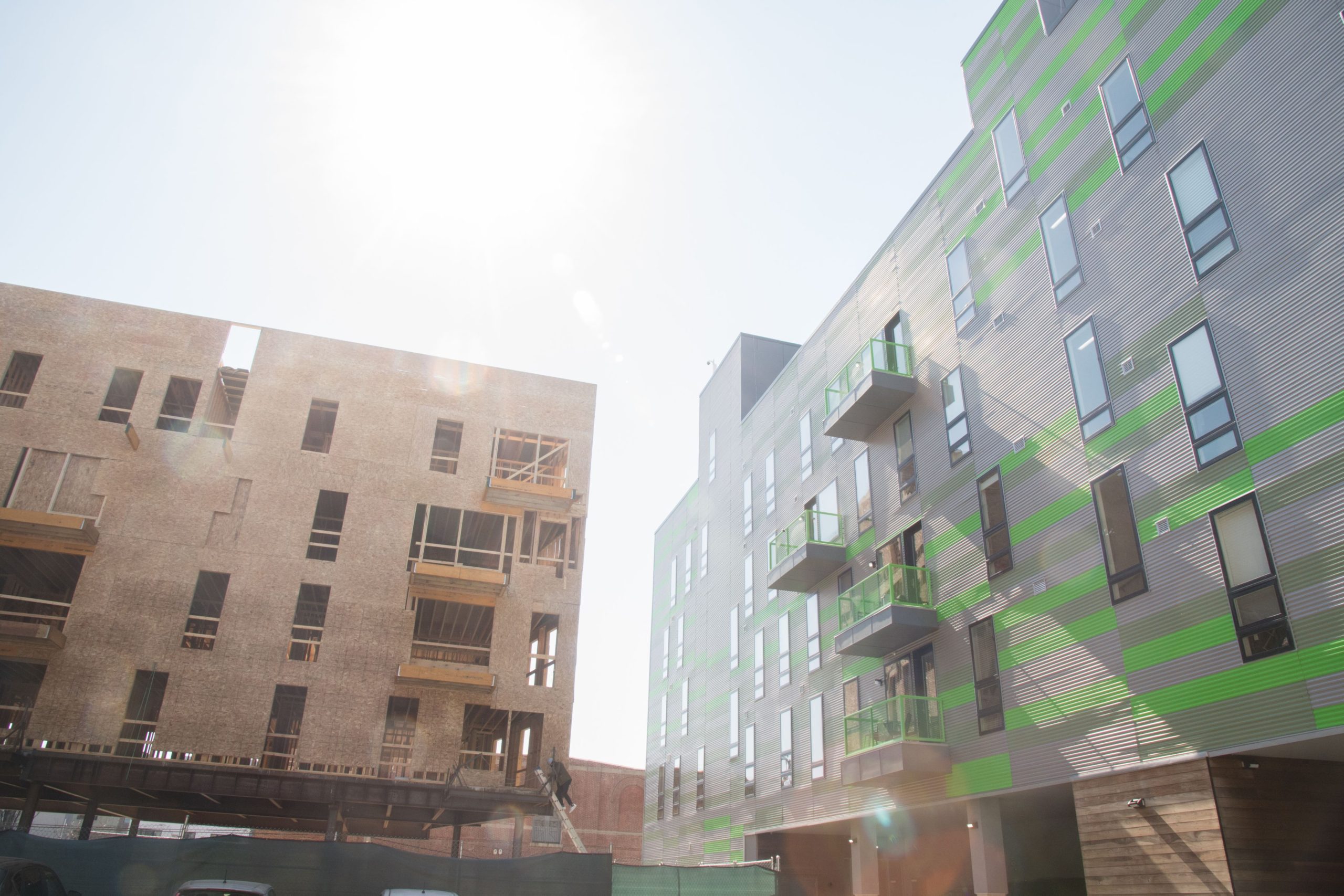 Construction
Preconstruction, value engineering, construction management, and design/build.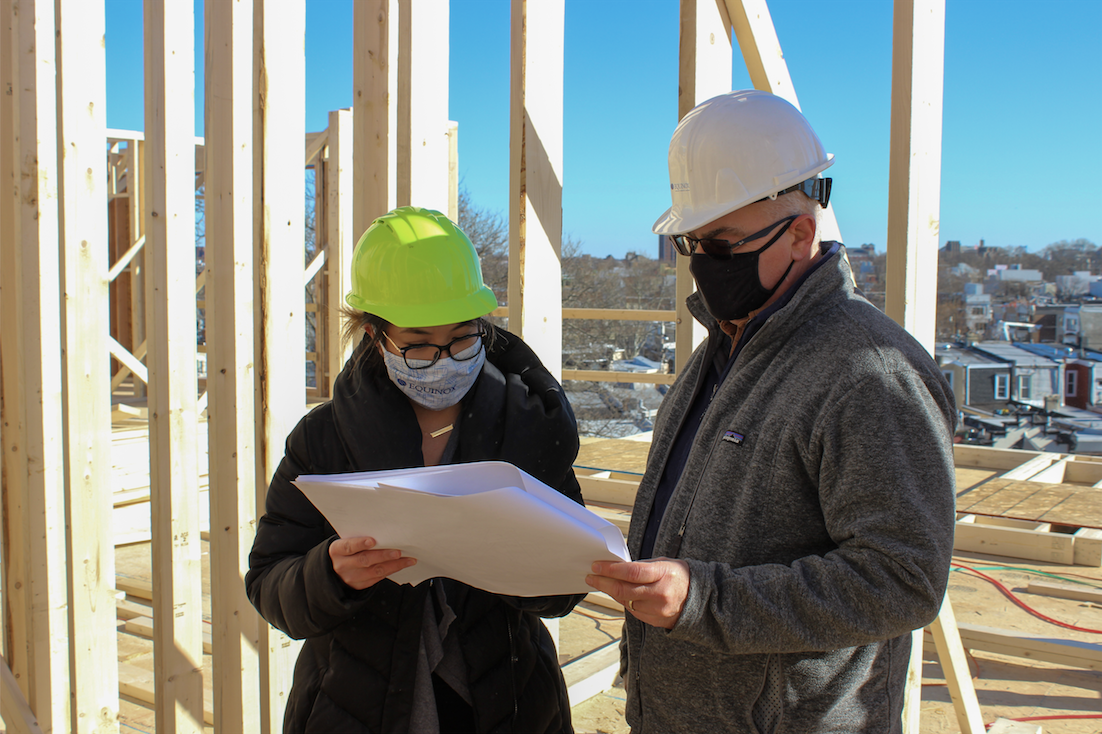 Development Consulting
A trusted partner to growing real estate developers, we can assist with all the things that make a project happen.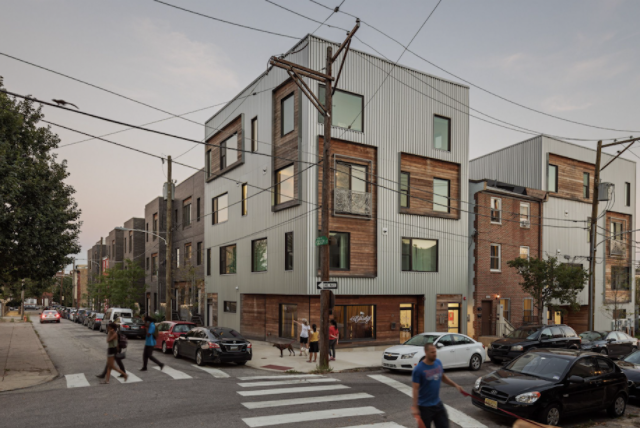 Real Estate Development
We use our guiding principles to develop great places for people to live, work, and play.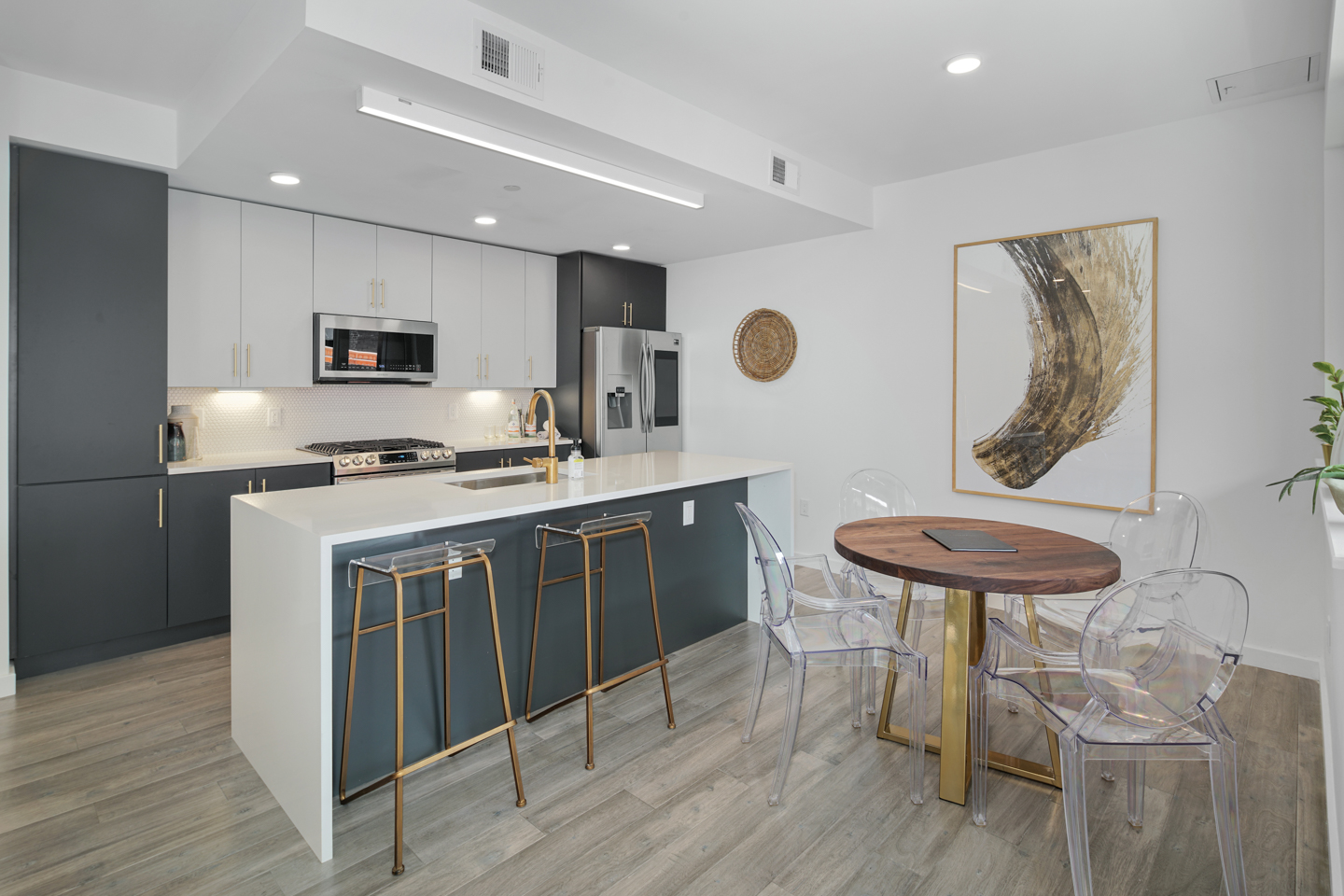 OTTO Brewerytown
Two-phase, for-sale condo building featuring 52 units fully developed and built by Equinox.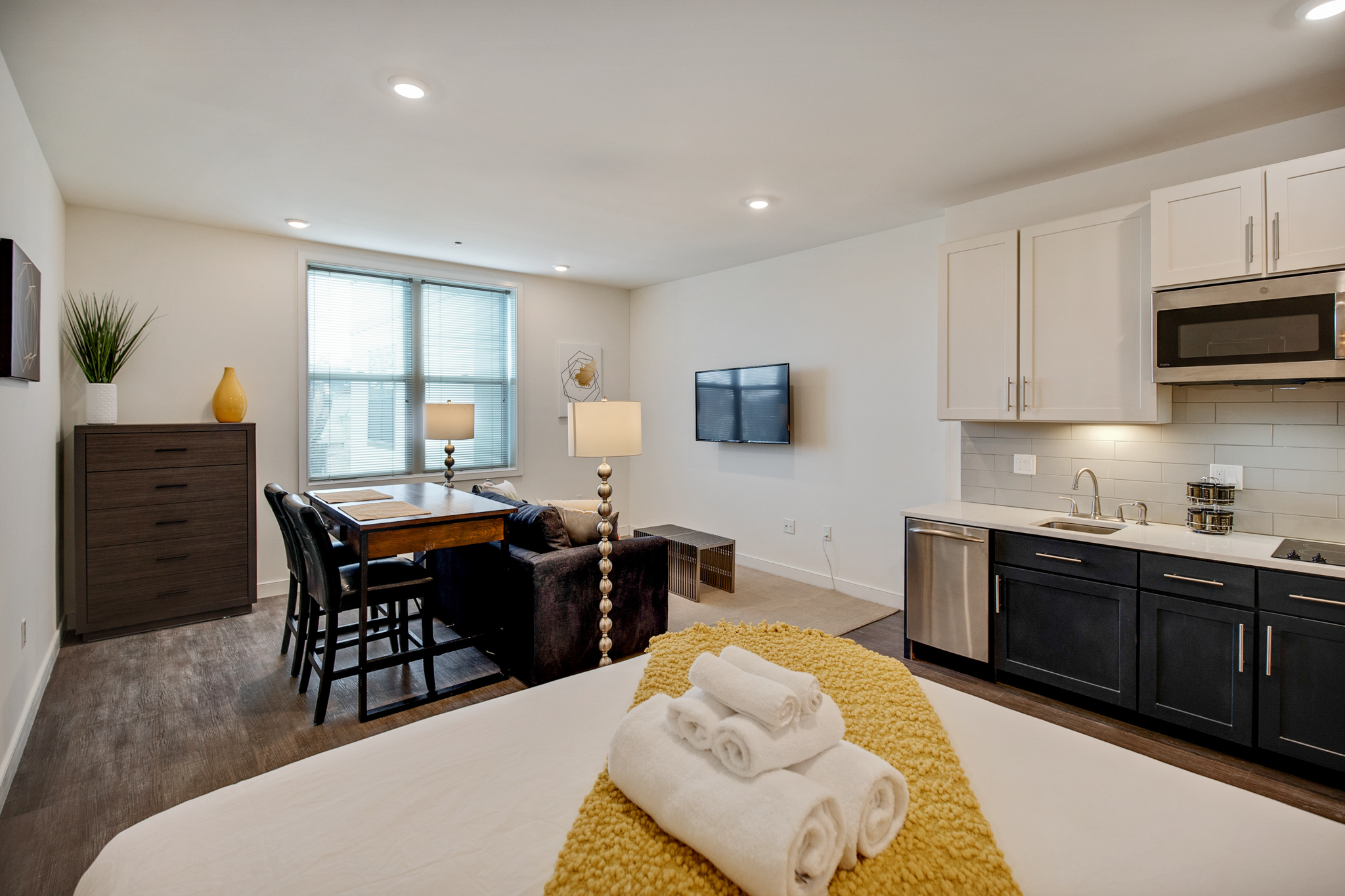 Luna on Pine
Apartment complex featuring 122 residential units fully developed and built by Equinox.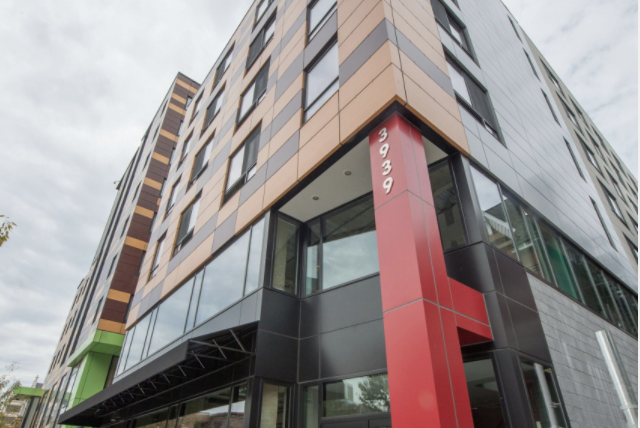 3939 Chestnut
Mixed-use featuring commercial space and 65 residential units managed by Equinox.

1521 N 31st Street, Suite 100, Philadelphia, PA 19121
Property Management/Leasing: 215-966-8627