Learn more about past and current clients and projects we are working on.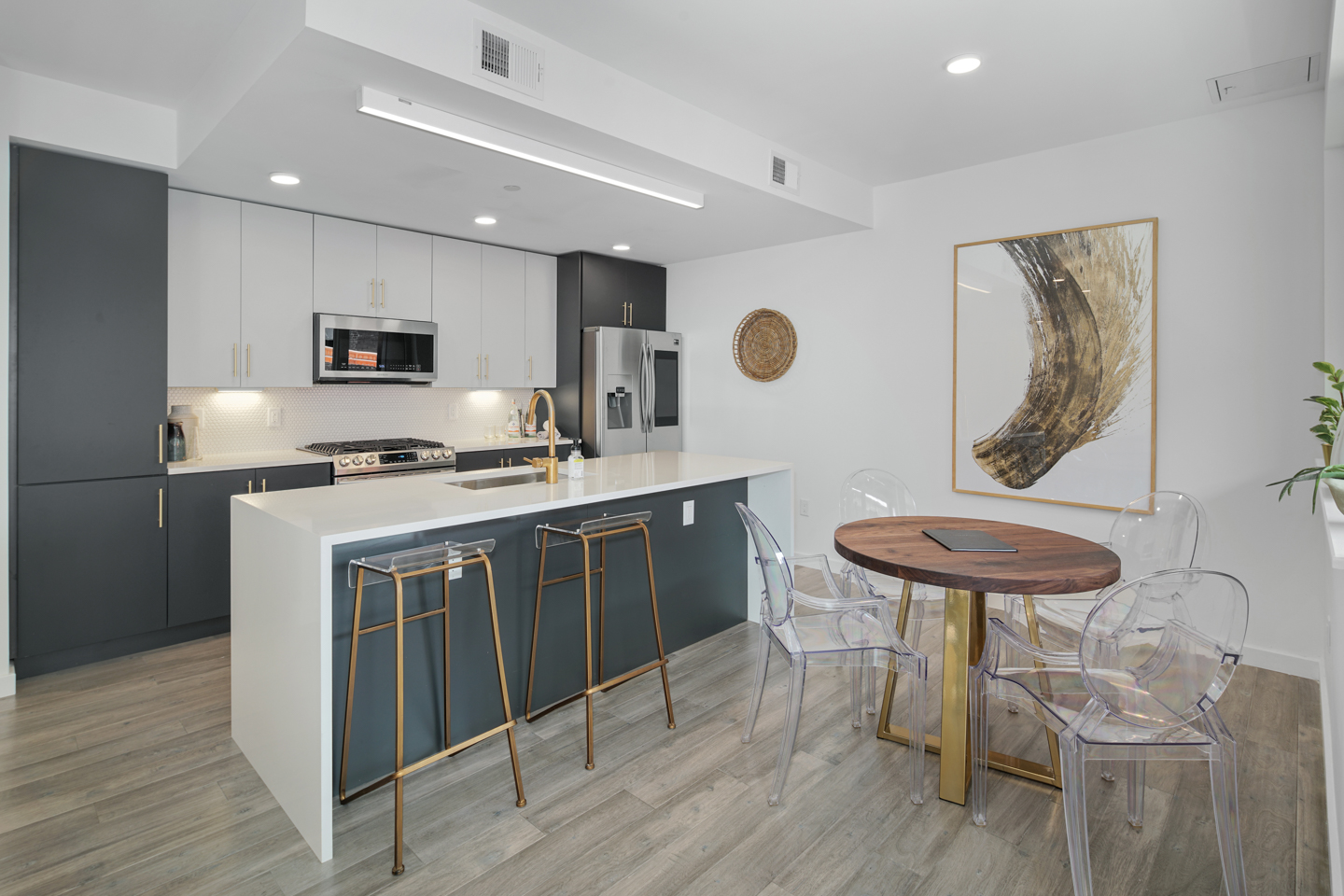 OTTO Brewerytown
Two-phase, for-sale condo building featuring 52 units fully developed and built by Equinox.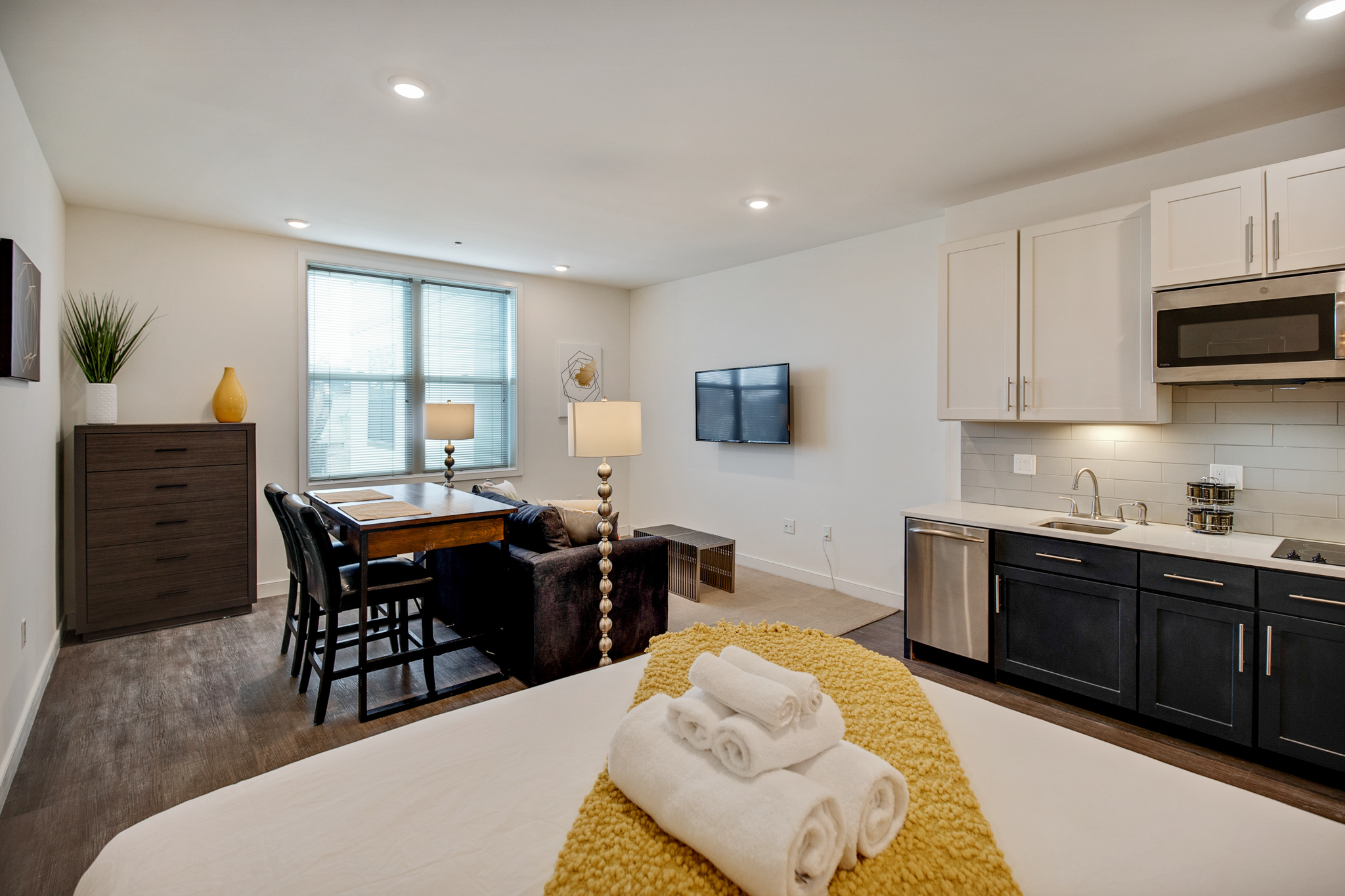 Luna on Pine
Apartment complex featuring 122 residential units fully developed and built by Equinox.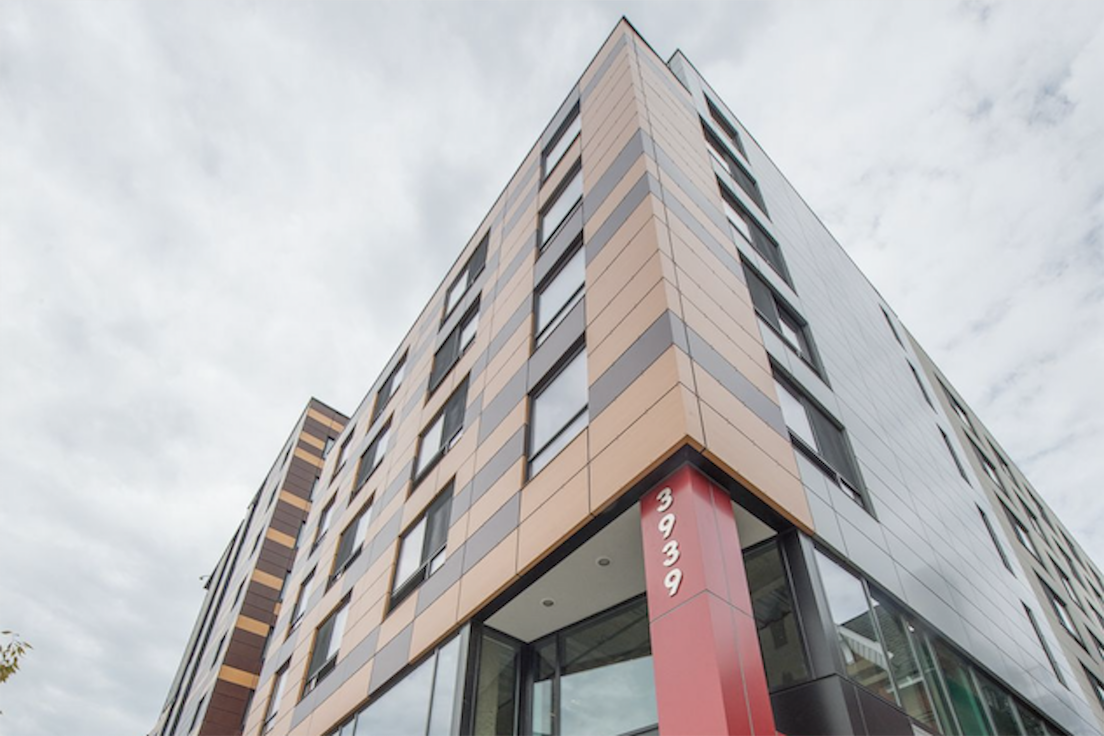 3939 Chestnut
Mixed-use featuring commercial space and 65 residential units managed by Equinox.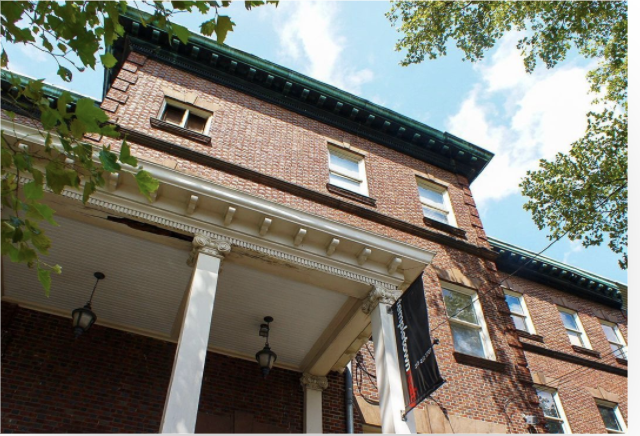 TempleTown Realty
Diverse portfolio of 700+ beds of student housing at Temple University developed by Equinox.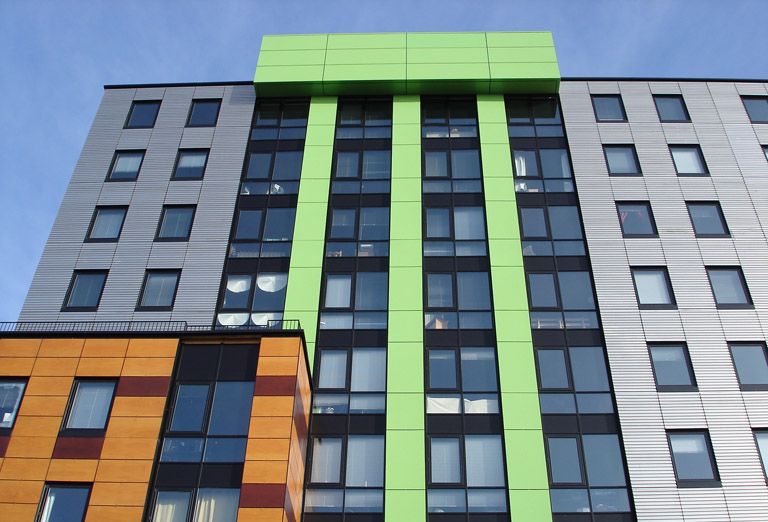 The HUB on Chestnut
Mixed-use, high-rise in University City managed by Equinox for over 10 years.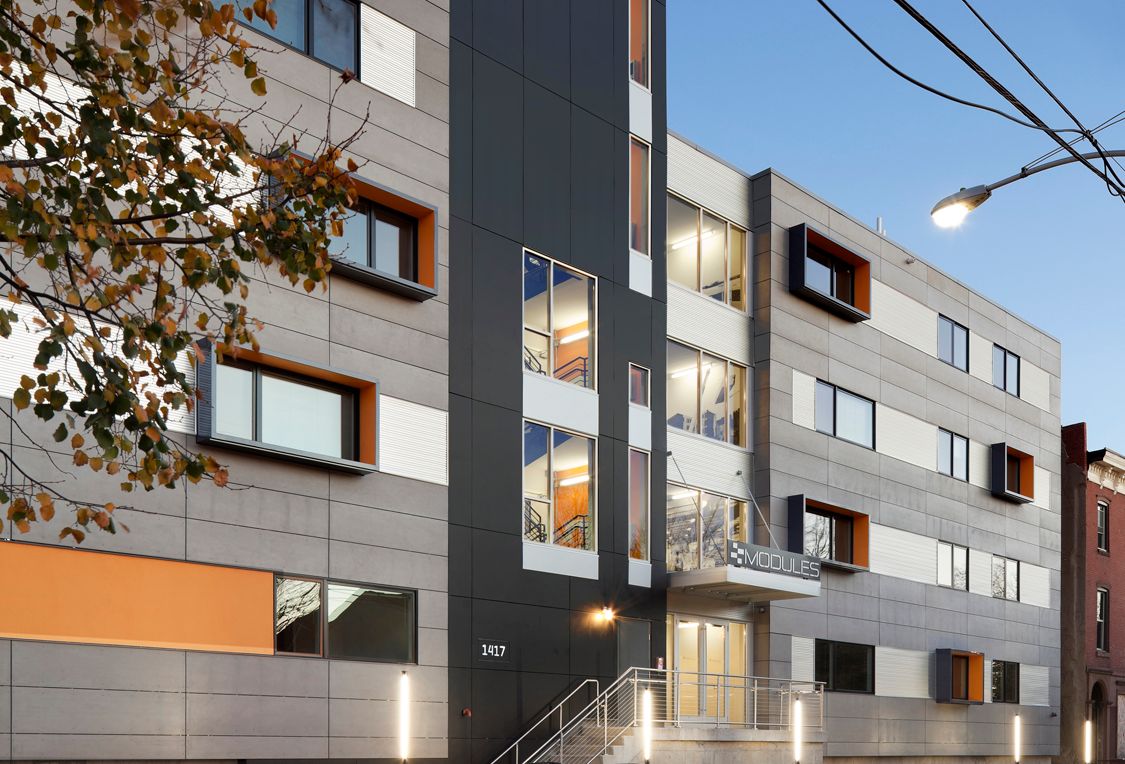 The Modules
Mid-rise, 72 units of off-campus student housing developed and built by Equinox.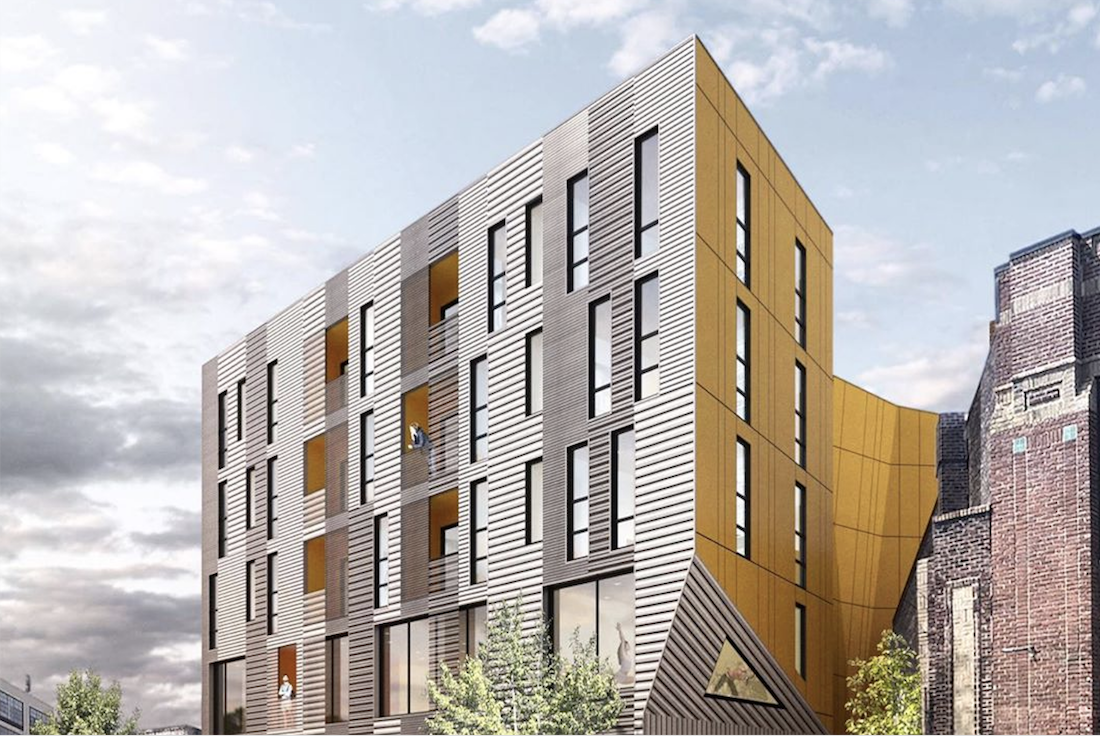 3029 Glenwood
49 unit apartment building with  commercial and parking developed and built by Equinox.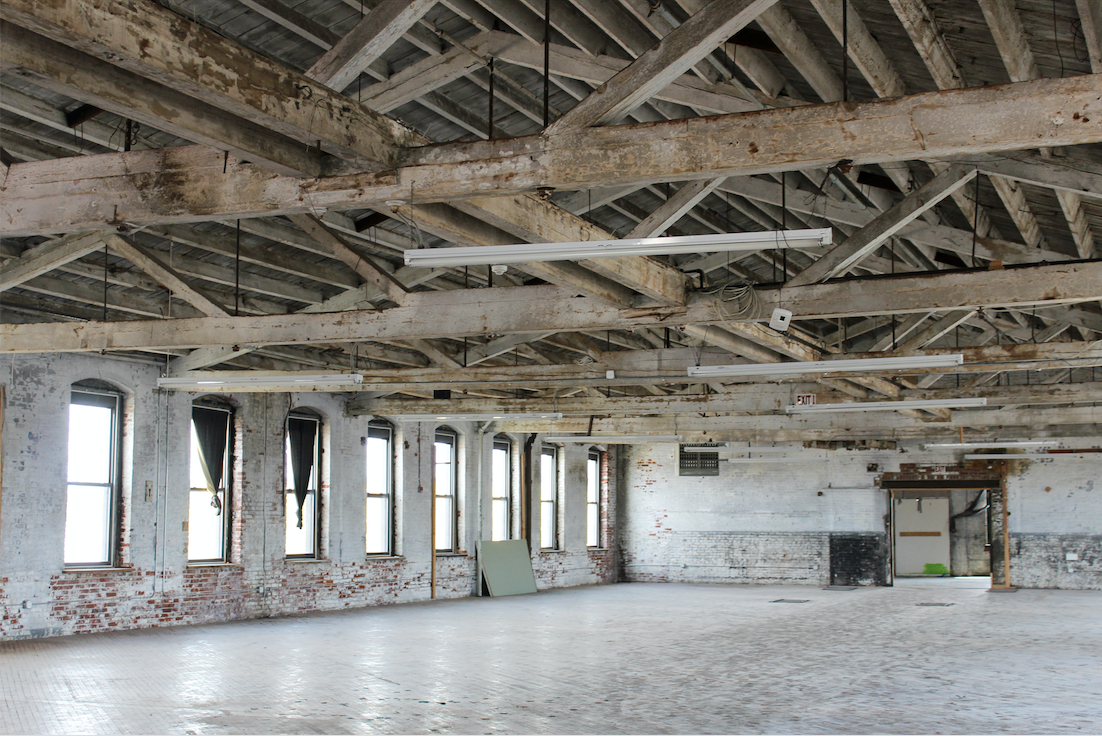 2000 E. Westmoreland St.
A historic 3 story warehouse being converted into 54 apartments, general contracting by Equinox.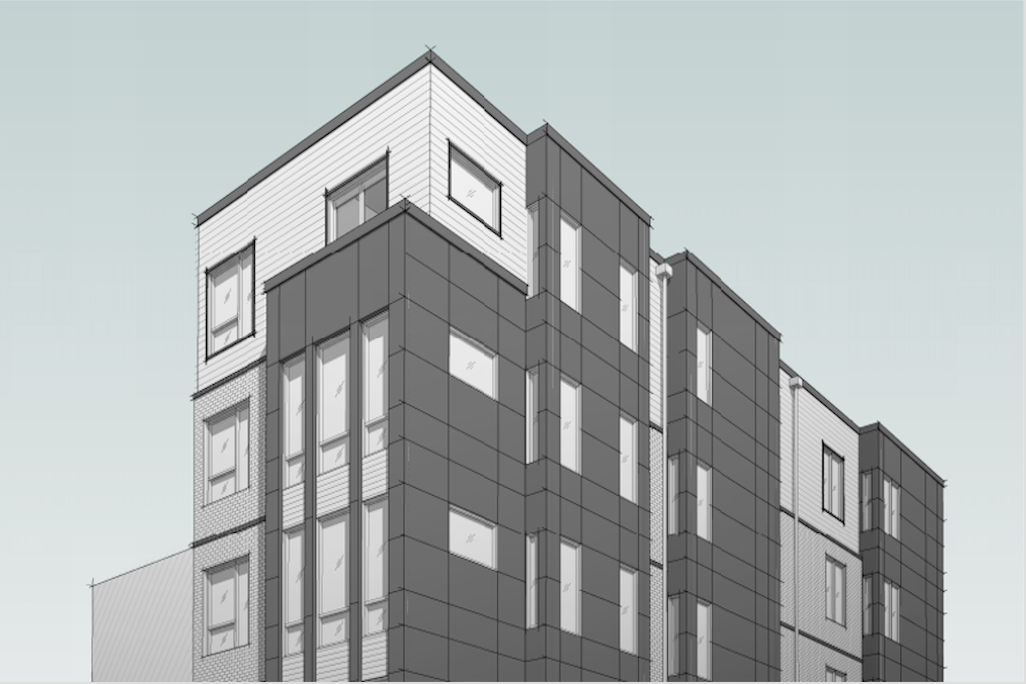 1144 Frankford Ave
5-story, 12 unit with commercial in Fishtown, construction services by Equinox.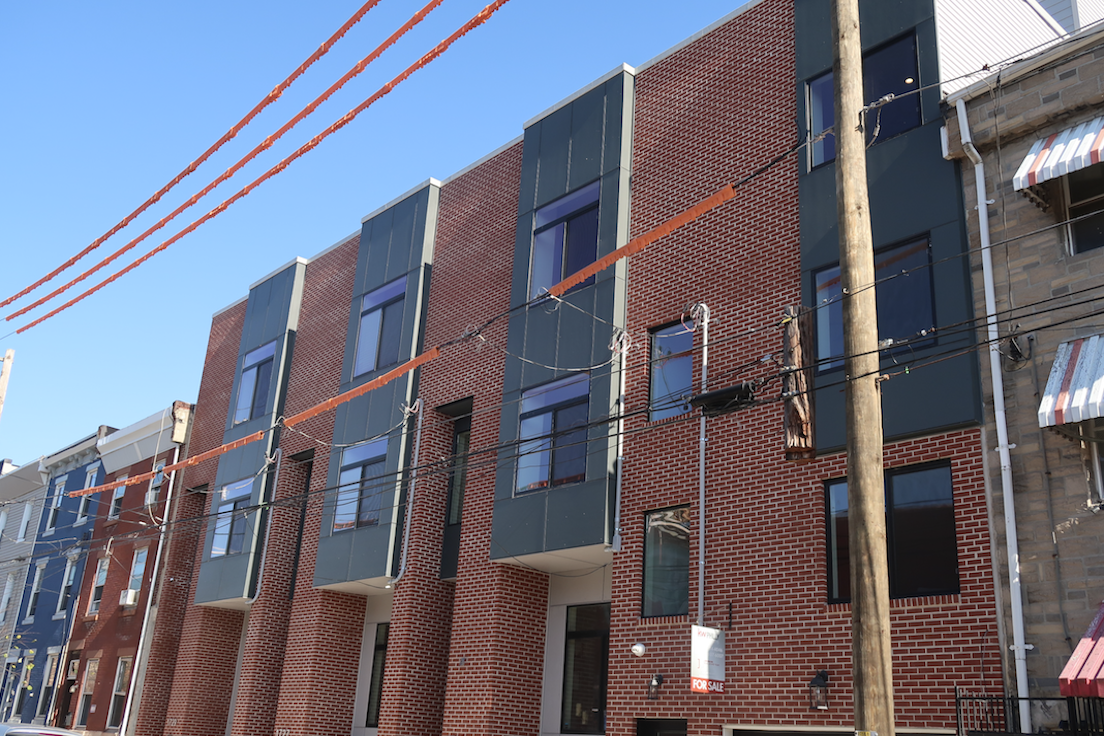 Howard/ Hope Street
A total of 8 luxury townhomes in East Kensington, construction services by Equinox.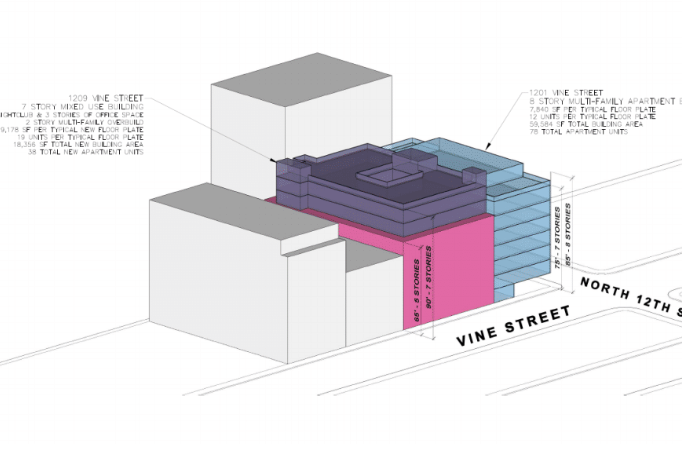 1201-1209 Vine Street
Residential project in Philadelphia, pre-development services by Equinox.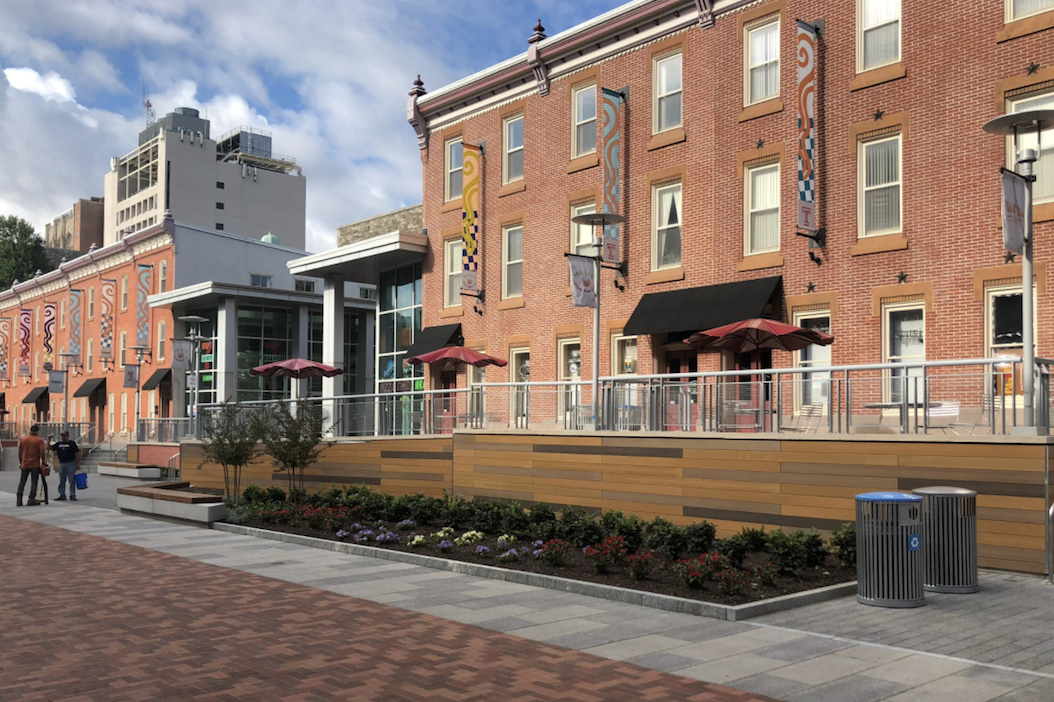 Liacouras Walk
A commercial strip-mall located in the heart of Temple University's main campus.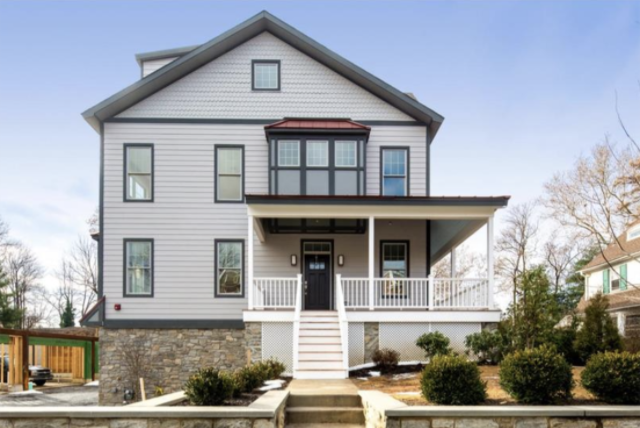 234 Montgomery
Luxury Townhome community in Haverford, PA.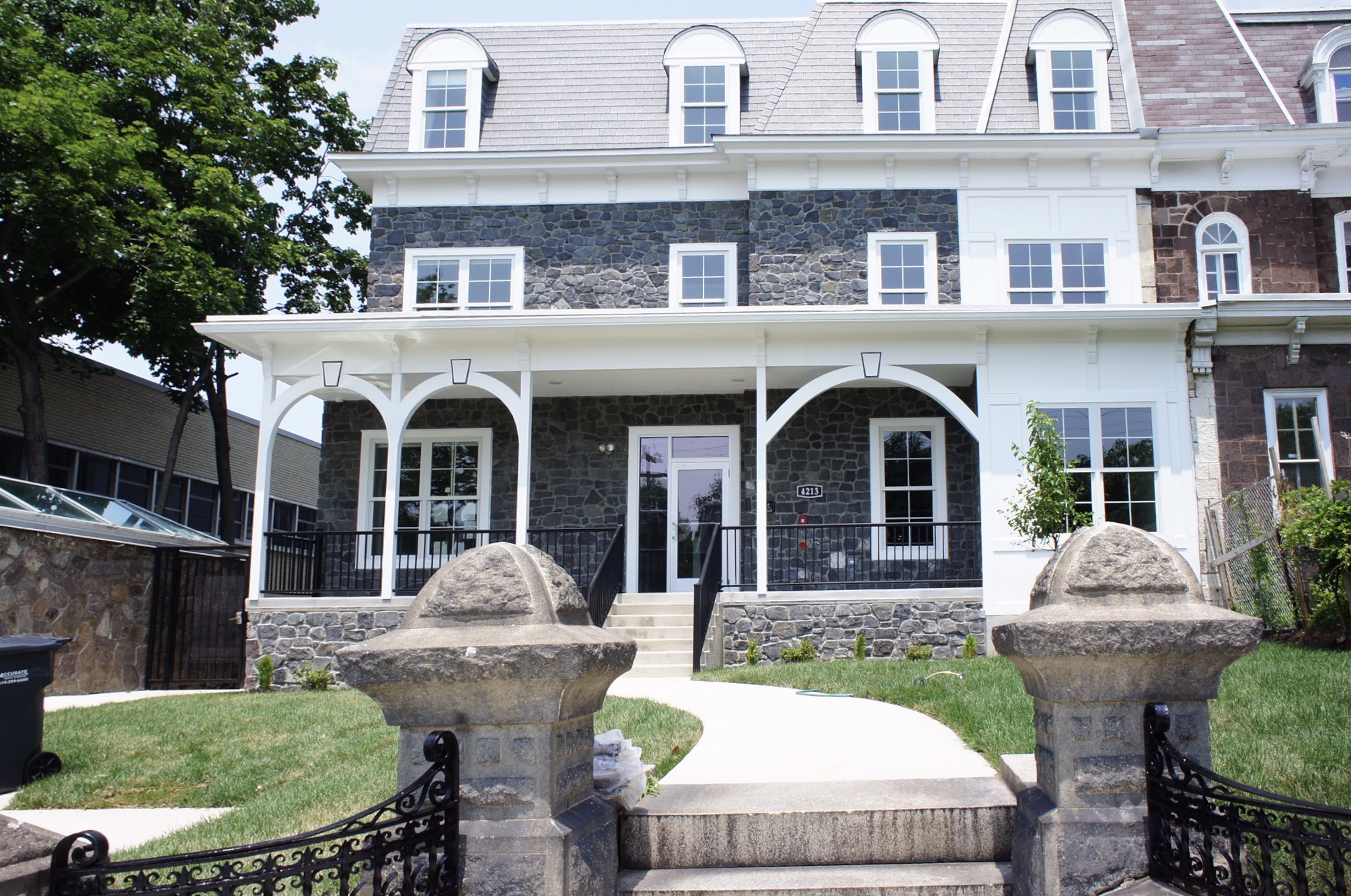 4213 Chester
24 unit luxury community with roof deck located in University City.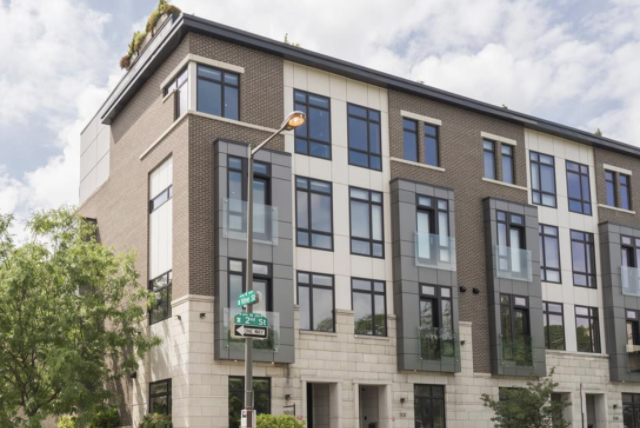 The Baldwin
A collection of six, single-family, luxury town houses in the Old City neighborhood of Philadelphia.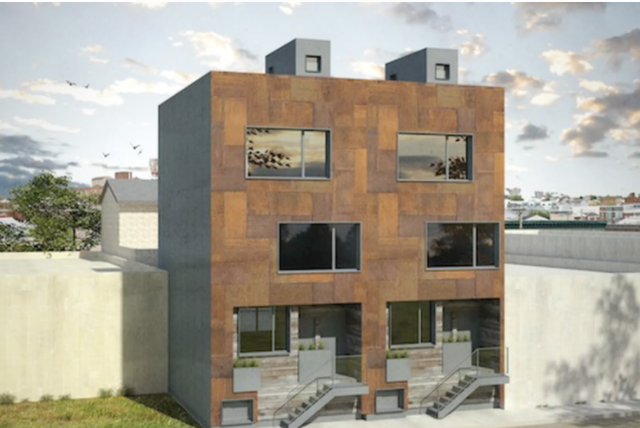 Duplexcellence
New construction, stacked condo.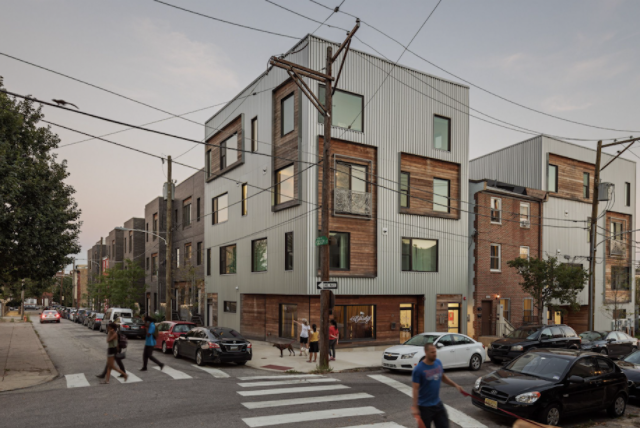 Folsom Powerhouse
31 unit mixed use development on the 1700 block of Folsom Street in Francisville, PA.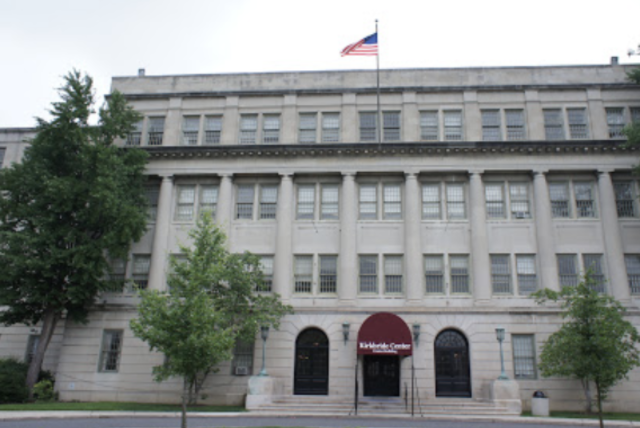 Kirkbride Center
Equinox MC has completed over 22,000 sq. ft. of renovations and fit-outs for the Kirkbride Center.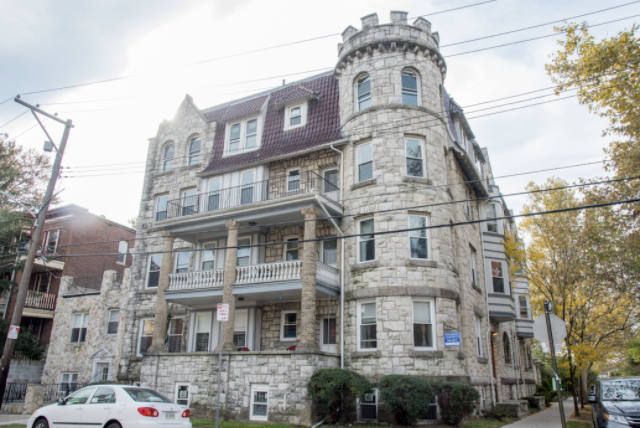 Stonehurst Apartments
1, 2, and 3 Bedroom Apartments located in University City.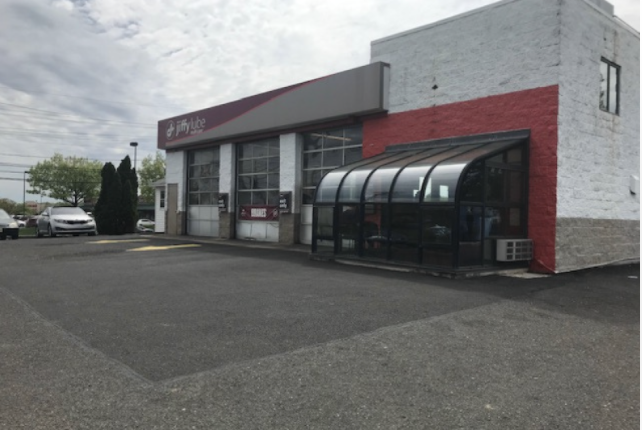 Keiser Portfolio
Scattered site commercial portfolio.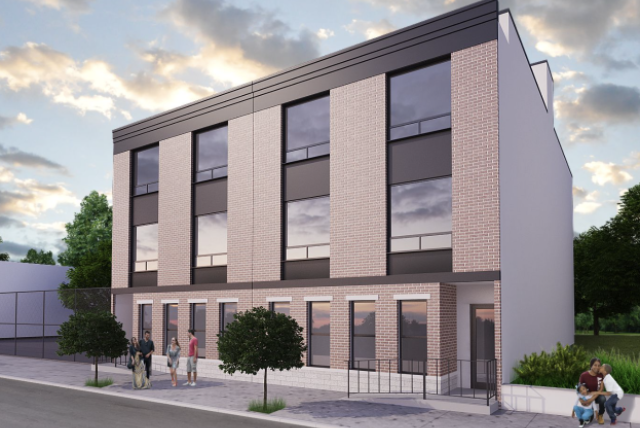 27 North
Five multifamily apartment building with 20 total units in Brewerytown.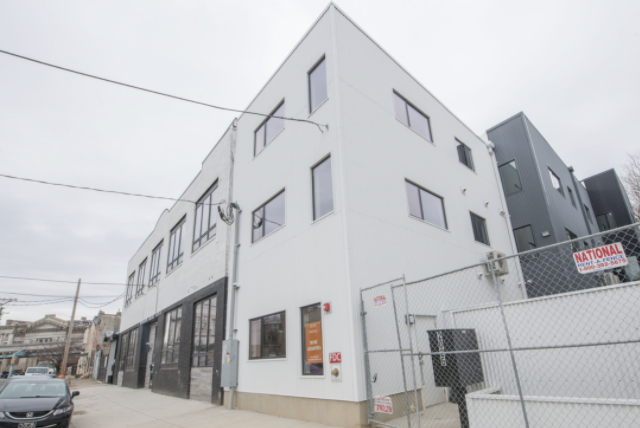 2026 Amber
8 modern apartments and 1 short-term rental apartment in Fishtown.

1521 N 31st Street, Suite 100, Philadelphia, PA 19121
Property Management/Leasing: 215-966-8627