Fully Integrated Real Estate Development
Equinox Management & Construction, LLC, is a Philadelphia based, fully integrated real estate development, property management, construction and property maintenance company.
At Equinox, our construction, property management and development services all come together to create healthy, innovative, and beautiful places to live.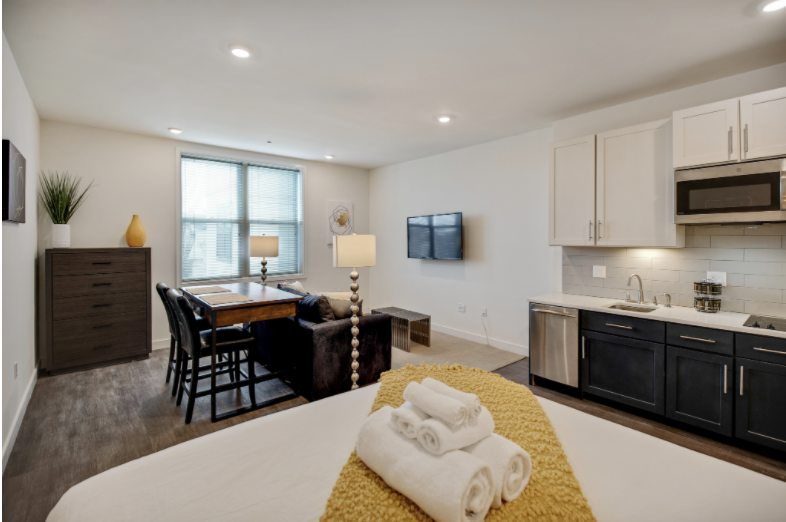 Property Management
Residential, Commercial, Mixed-Use, Student Housing, and Market Rate.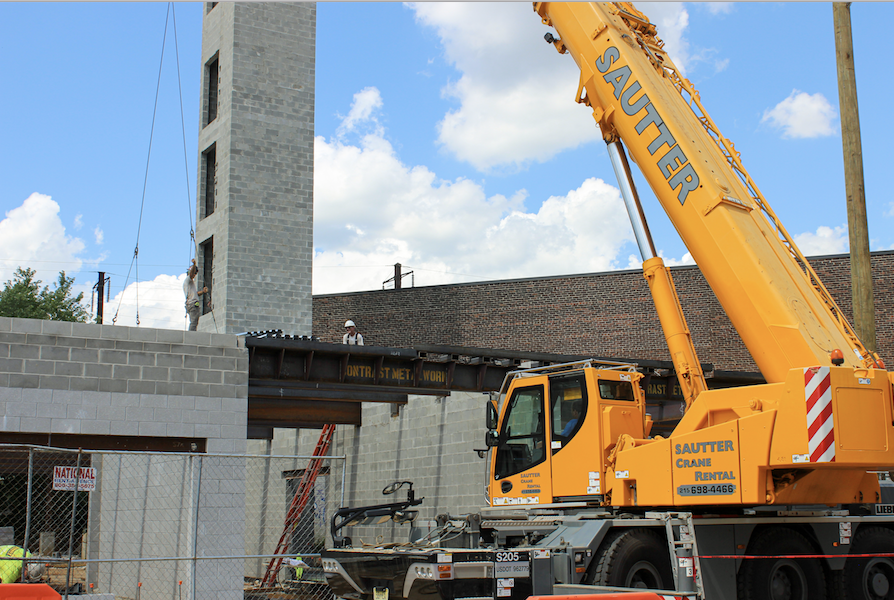 Construction
Preconstruction, value engineering, construction management, and design/build.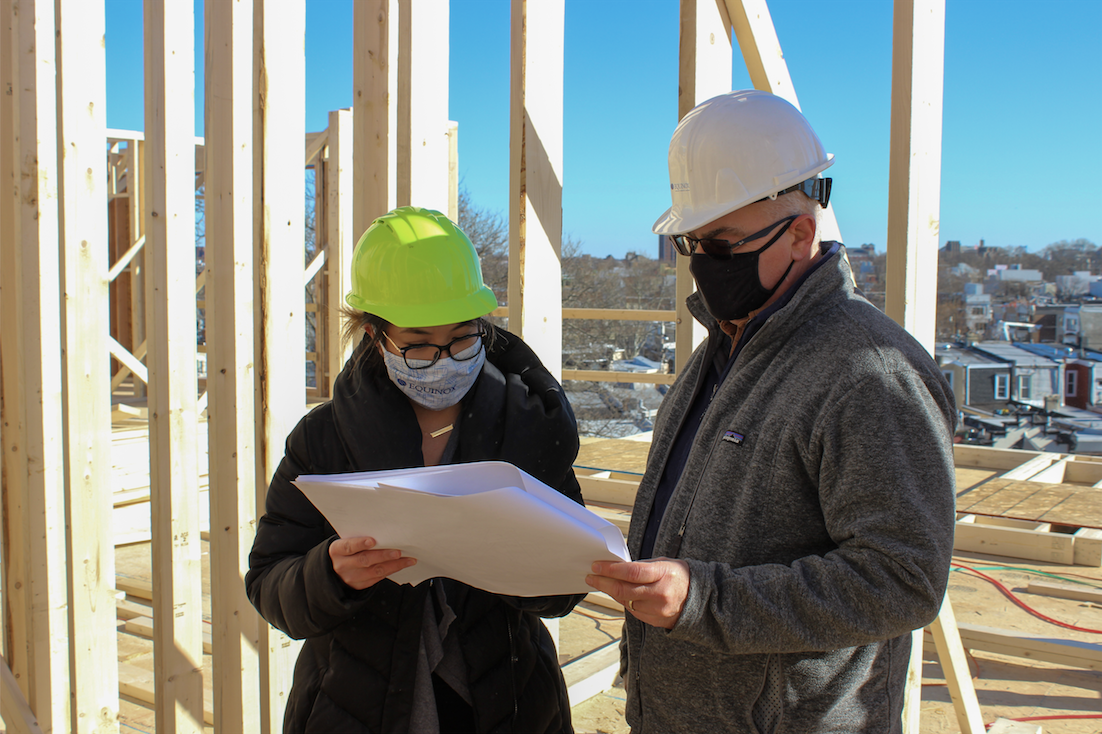 Development Consulting
A trusted partner to growing real estate developers, we can assist with all the things that make a project happen.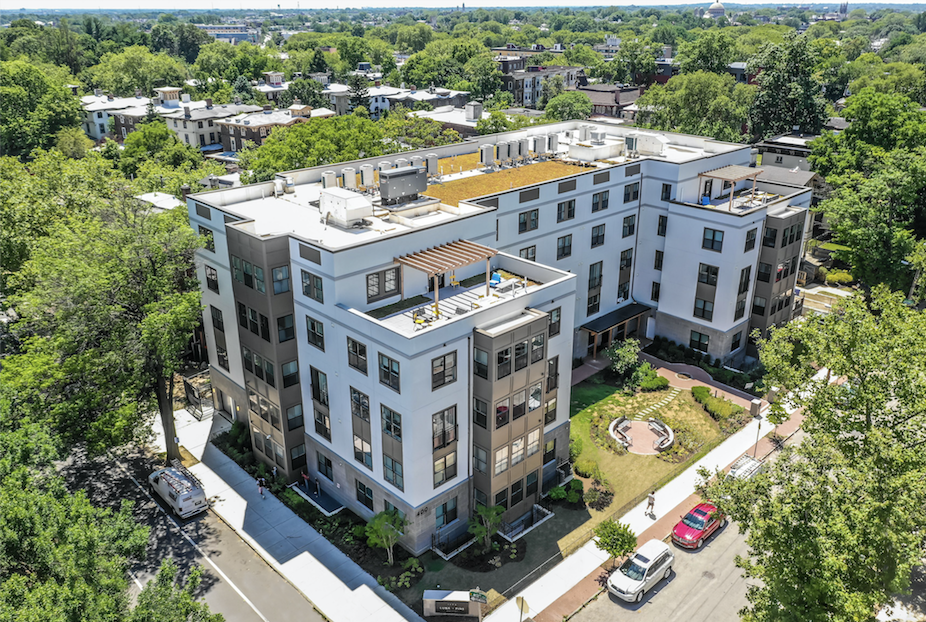 Real Estate Development
We use our guiding principles to develop great places for people to live, work, and play.
We understand that our projects have impacts beyond their footprint and their proforma.
Founded in 1997, we have been revitalizing urban neighborhoods and constructing great
buildings in the communities where we work.
We believe in a collaborative approach in everything we do. We work hard at building
strategic alliances with our designers, our subcontractors, our vendors. We try to stay
focused on creating great living environments for our residents and great financial outcomes for our investors. And our team's diverse range of skills and experience comes to bear with
everything we do.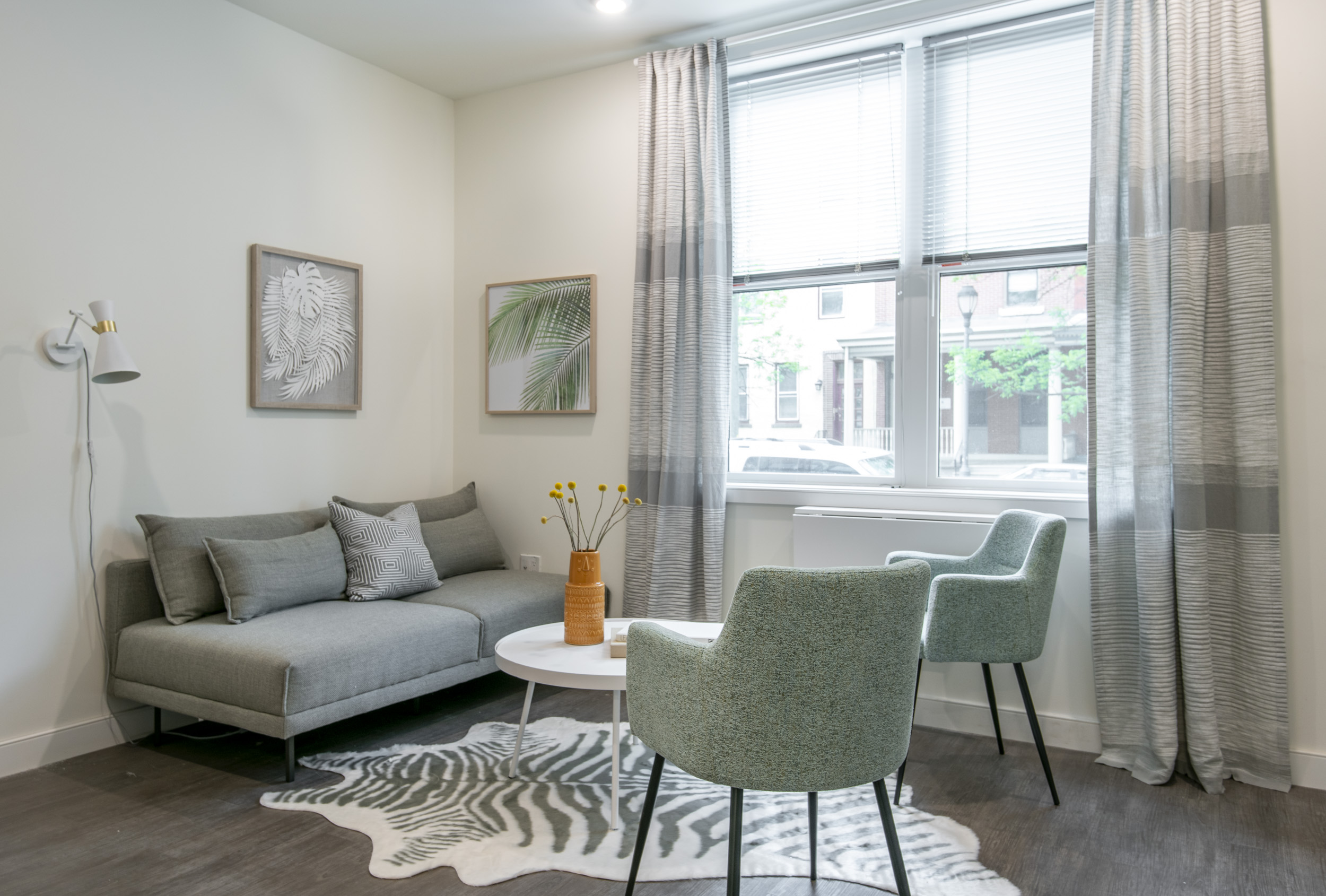 Square Feet of Real Estate Developed
We are actively seeking management, development, construction, and acquisition opportunities across the markets we serve.  Please contact us to see how we can meet your real estate development needs.

1521 N 31st Street, Suite 100, Philadelphia, PA 19121
Property Management/Leasing: 215-966-8627